g0odbYe aUgust,
i'm welcoming u tHe moSt, my deAr sePtembEr..
sAlam...today 31st of august, sLmat hari kmrdekAan..! m0ge kite sUme merdeKa dr bnde2 yg xelok~hihi
poSt ni dwujudkn bertujuan utk wiSh:
ePy beLateD burfdAy to
kaK aZz
!!
da tue da dye,,17 tahUn...[ 30 og0s ]
sm0ge pnjg umo murh rzki ye kAk azZ~
SenyUm sLalu..!
neXt..
ePy bUrfdAy
kaK oLeen
!!
awet mUde ey kak oleen? hik3
okay2, moge crie n swEet slAlu kak..~
yg ni, anAk merdeKa..~hihi..gud2, pndai mak kAk oLeen plih tariKh...=D
to all

pMr

n

sPm

candidAtes,,
aZie
eLya
eMa
fAtin
omAr
and all, junior yg dsygi, mantee, semue r yg baik2...! hi3
n
kAk aLia sYg..!
kaK aZz
kAk nAdzirAh
kaK naDia
kaK yaNa
kAk mAhirAh
n for all lah, kaK nasHira, kak57637, -_-, sume2 r..
sarah wish kamu semua...:
utk trial yg bermula eSok....
beSt of lucK!!
buat leklok ye! peluang hny dtg skAli..grab this chaNce!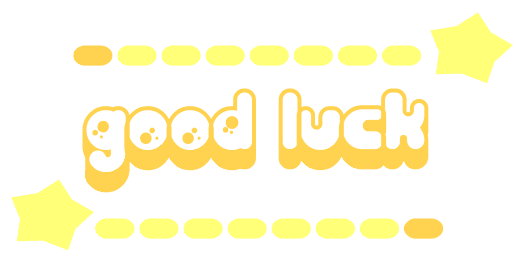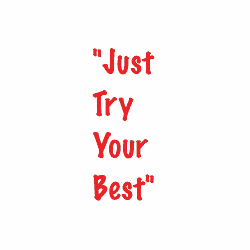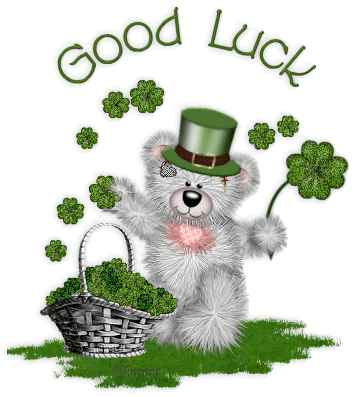 sory 4 da laTe wiSh..=(